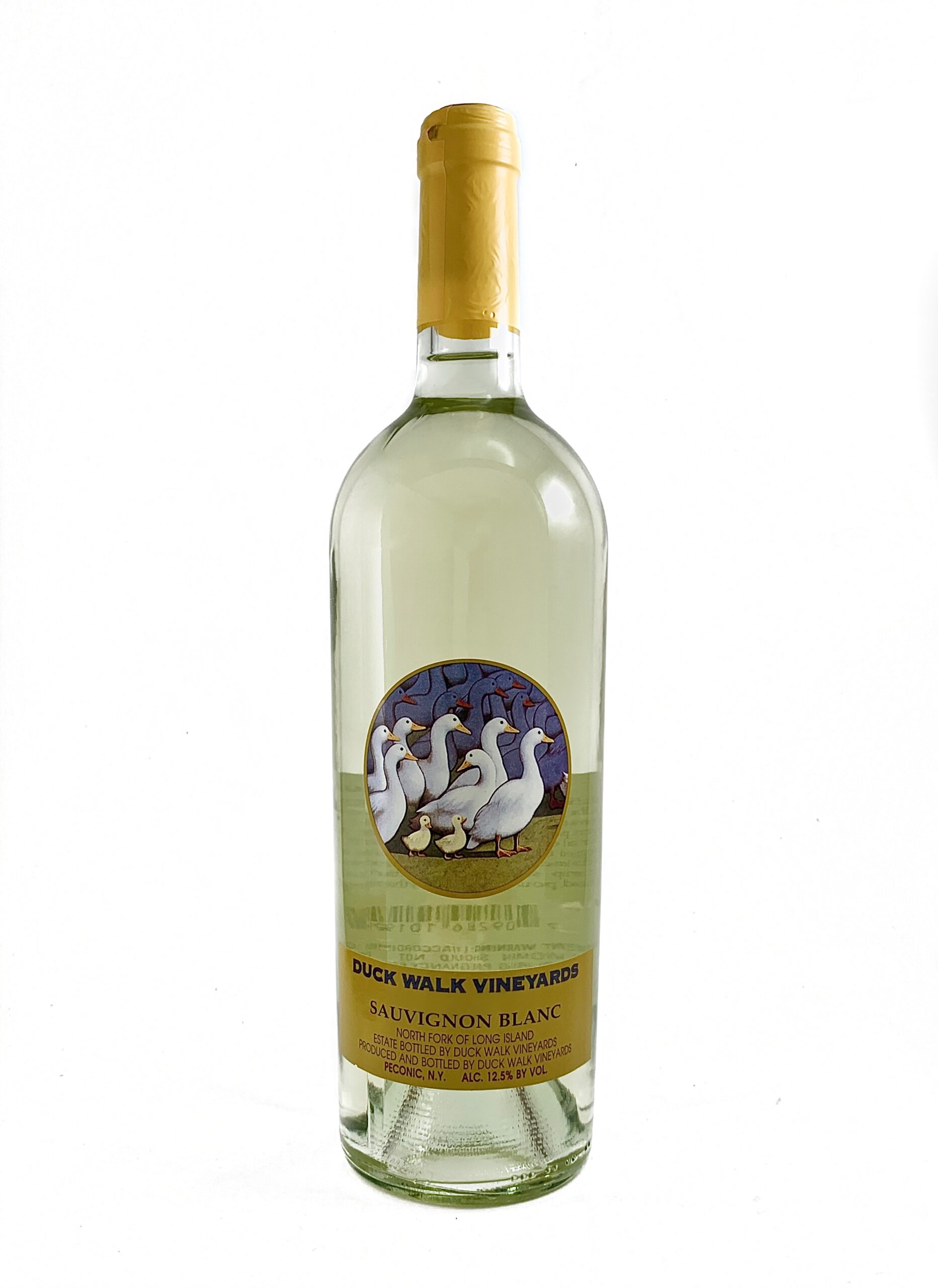 2020 Sauvignon Blanc
About this wine
"Wine cheers the sad, revives the old, inspires the young, makes weariness forget his toil." — Lord Byron.
Enjoy an Inspiring glass of Duckwalk's Sauvignon Blanc served well chilled and with refurbished glee.
Tasting Notes
Harvested from our Sauvignon Blanc field in Southold. Intense aromas of grass, refreshing finish of grapefruit and lemon. Perfect accompaniment for local bay scallops, lobster or other light dishes.
Back to wines