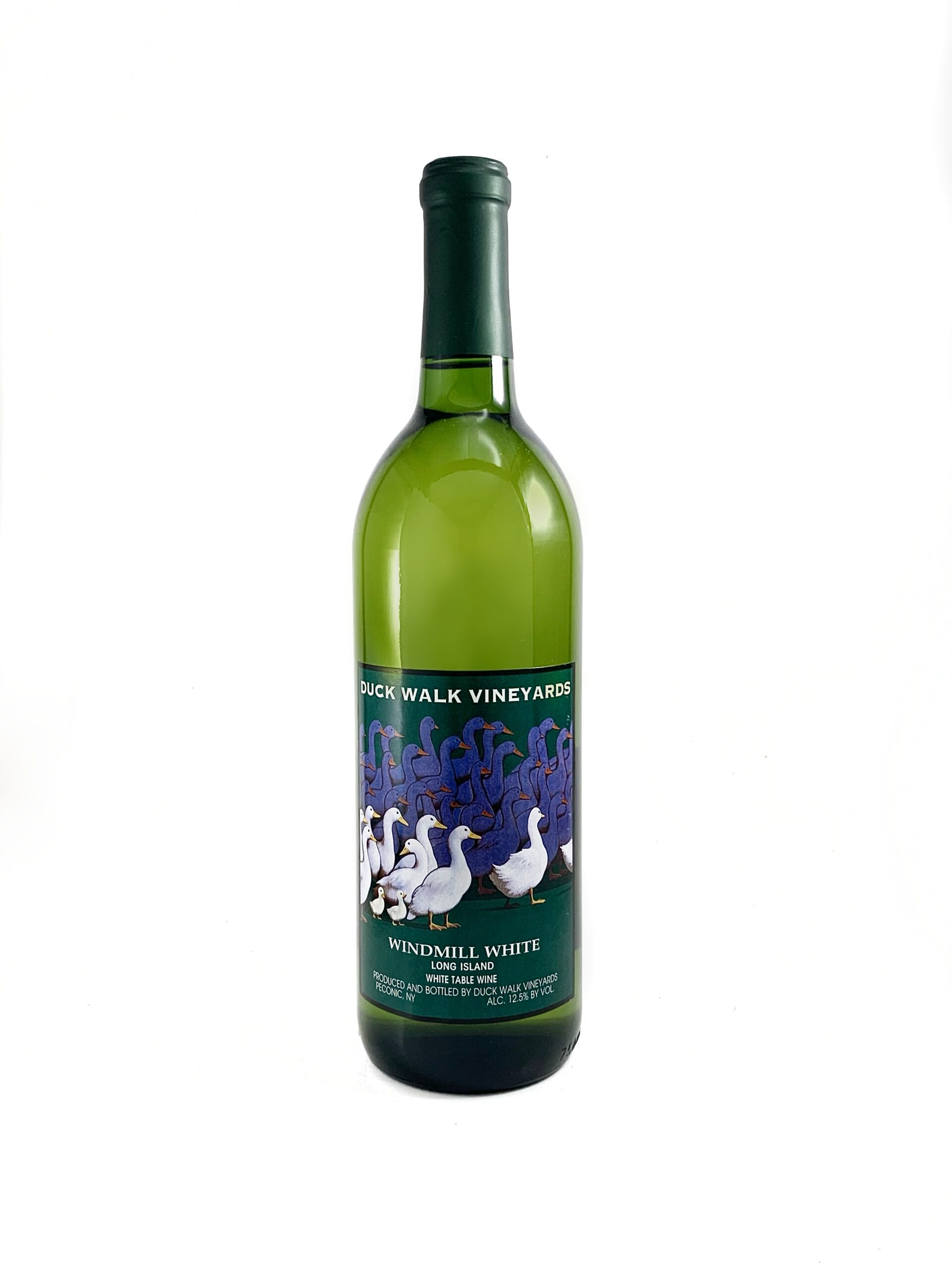 Windmill White
About this wine
Let us celebrate the occasion with wine and sweet words.
-Plautus
Windmill White the elegance of a poured bouquet in a glass.
Tasting Notes
An elegant semi-sweet white wine with hints of honey, pear and wildflowers. Reminiscent of a Moscato. Enjoy this wine at cocktail parties and picnics with seafood, salad and pasta.
Back to wines